We're hiring. View our current job openings
Clark & Associates CPA P.S.
ACCOUNTING, TAXES, BUSINESS CONSULTING, QUICKBOOKS
Helping You Find & Forge Your Own Path
SMALL BUSINESS
We specialize in working with small business owners, and we are well versed in the accounting and tax issues that can keep your business from providing optimal results. Since our experience is not just doing returns, there are many operational issues we can assist with to help you solve business problems, help make great decisions, and contribute to growing your business.
REAL ESTATE
Many of our clients own rental properties, both residential and commercial. We have the tools and knowledge to provide you with the sound advice and efficient tax work to maximize your tax savings and help you plan for the short and long term.
Remote Services & Appointments
Clark & Associates CPA was founded on the principals of honesty, authenticity and integrity, and to help business owners find solutions to everyday problems. We offer a variety of remote services designed to make running and operating your business a easier, while keeping you safe and healthy.
We are able to meet with you via video conferencing with Zoom. Zoom makes it easy to connect to a video conference.
In-person meetings available. To schedule, call us at 253-234-5732.
Online client portal for form downloads and document submission.
COVID-19 Tax Related Announcements
No Results Found
The page you requested could not be found. Try refining your search, or use the navigation above to locate the post.
Business and Personal Tax Returns
We prepare tax returns for individuals, Sole Proprietors, Partnership and LLCs, S-Corporations and C-Corporations. We can help you too.
Rental Properties
We serve many clients with real estate investment portfolios ranging from a single vacation rental to multi-unit residential developments.
Accounting
We have Certified QuickBooks ProAdvisors and are proficient in both Desktop and Online version of QuickBooks – if you're struggling with QuickBooks we can help with troubleshooting and training.
Business Consulting
Having a professional CPA as your trusted business advisor helps you make better business decisions, especially at those crossroads events that will have a major impact on you as the business owner.
Why Do I Need An Accountant?
Having a CPA? on your team means you have one of the most well-rounded business professionals around, who can guide you through your toughest challenges, enhance your operational efficiency and analyze your business to help you plan for the future.
Taxes
We prepare returns for businesses, rentals, and individuals. We're happy to work with you whether you're coming from a previous CPA or looking for tax help for the first time. And, if you have businesses, rentals, and need your individual taxes handled, using a single partner for all of them brings you better efficiency and lower expenses.
Tax Planning
Through business and personal financial planning and in collaboration your investment adviser we provide you with comfort that you're on the right track and that come tax time, you know what to expect.
Accounting
Many of our clients rely on us to get them going in the right direction and then either do the bookkeeping themselves or hand it over to their bookkeeping team to make sure things are being handled completely, accurately, and in such a way that they inform business decisions. If you need a good bookkeeper to handle all the detailed entries we can refer you to the right one for you.
Business Consulting
Having a professional accountant on your team helps you weave through the maze, reduce your time on administrative functions, and increase the time you spend with customers, clients, and generating new business.
QuickBooks ProAdvisor
I also can provide you with great insights into your business by helping ensure your system is set up to properly capture the key data you need to run your business. We can help you with any of your QuickBooks needs and turn your data into actionable information you can really use to make better and more timely business decisions.
Why Do We Ask So Many Questions?
I find that the difference between me and the next CPA is the depth and perspective of questions we ask. When I leverage my decades of business and accounting experience and ask that one last question that opens up new opportunities, then that time is well spent. When working with me you can expect professionalism and integrity at every step. Our biggest goal is to earn your trust.
Randy was really nice and explained everything really well. I definitely would go to him over HR block any day because he does more than I would be able to do on my own. You can tell he really cares and wants to help!
~Sarah P.
Randy is genuine and honest. He really seems to care about my business and how well we succeed. I will definitely return for all of my accounting needs.
~Kurt H.
I've recently started a new business and went to Randy Clark to make sure I had everything in order. Randy was very competent. He was very detail oriented and asked me a lot of really good questions bringing up many issues that hadn't occurred to me. He has very strong ethics and a very strong sense of integrity.
~Brian R.
Randy is a trusted small business adviser and Clark & Associates handles all of my personal, business, and property taxes.
~Jeff K.
Randy is a blessing. We switched from our 6yr accountant to Randy because we wanted someone who was honest, compassionate, accountable, accommodating, and had integrity.
V.C.
I definitely hit the five stars with Randy and his office assistant Alex! Randy has integrity, is super easy to talk to, is very knowledgeable, and his rates are extremely reasonable. If you need tax advice, look no further!
Debbie O
Stuff We're Talking About Right Now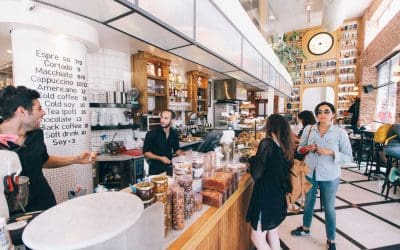 Great article in Forbes: Stop 'Listening' And Start Anticipating Your Customers' Needs. I read this article and thought that this expresses a philosophy I've tried hard to adopt in my business and had a hard time putting words to. In the end, I believe that my...
read more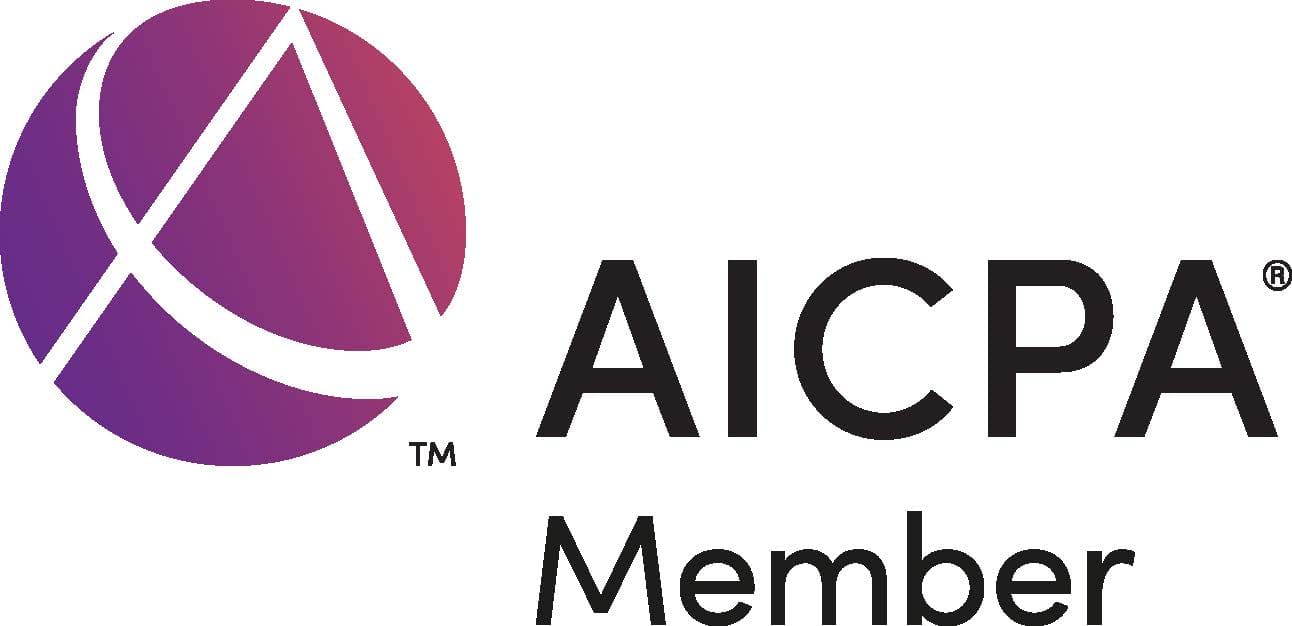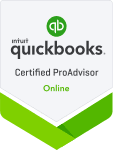 Shake a hand. Have a conversation. Learn what is possible